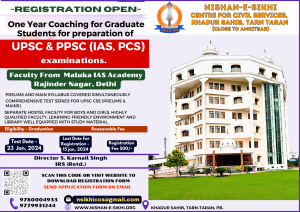 REgistration Form for one year course for UPSC preparation in...
Read More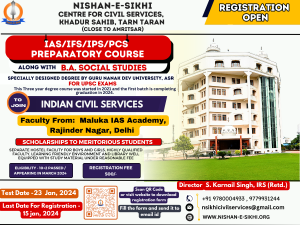 REGISTRATION FORM FOR B.A. SOCIAL STUDIES - 2024 IN NISHAN-E-SIKHI...
Read More
Nishan-E-Sikhi Charitable Trust (Regd.) Khadur Sahib, Tarn Taran requires experienced...
Read More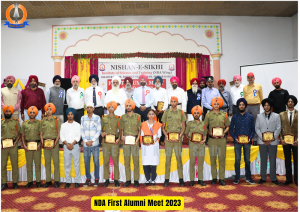 ਬਾਬਾ ਸੇਵਾ ਸਿੰਘ ਜੀ ਦੀ ਸਰਪ੍ਰਸਤੀ ਅਧੀਨ ਚੱਲ ਰਹੇ ਨਿਸ਼ਾਨ-ਏ-ਸਿੱਖੀ...
Read More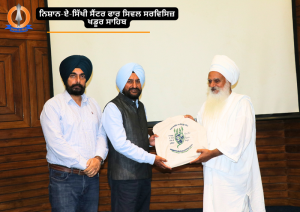 Lecture by Hardeep Singh Kingra (retd. Additional Secretary, IFS) at...
Read More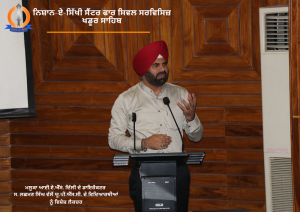 upsc in nishan-e-sikhi, khadur shaib, tarn taran, punjab.
Read More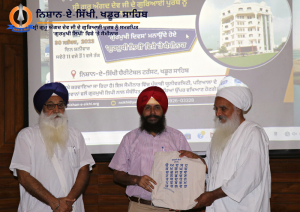 Seminar on 'Gurmukhi Lipi' Dedicated to Gurta Gaddi Diwas of...
Read More
registration form for neet and jee exam coaching - nishan-e-sikhi...
Read More